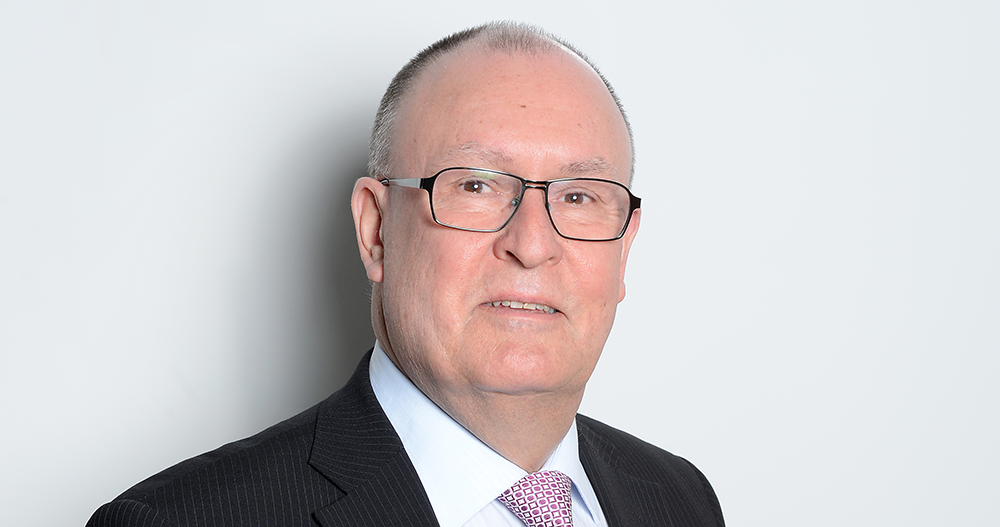 Betalningstiderna tenderar att bli längre
Åter tenderar fordonstillverkarna att spela med betalningstider, affärsmodellen pay-to-play och andra osunda affärsvillkor gentemot sina leverantörer. Det visar den medlemenkät som FKG genomförde under vecka 4.
– Det är ingen munter läsning, konstaterar FKG:s styrelseordförande Per-Ewe Wendel (bilden) och fortsätter:
– Ingenting tycks ha hänt efter att man först skrev under den uppförandekod som Föreningen för effektiva affärstransaktioner inom näringslivet arbetat fram och senare, så sent som i april 2020, den av ACEA och CLEPA gemensamt antagna uppförandekoden Code of Business Conduct to support re-start of Production infördes.
Betalningstider är en av de allra viktigaste frågorna för FKG. Initialt var FKG ensamma om att driva frågan om allt för ensidiga leverantörsvillkor med osunda krav på längre betalningstider. Tider som tenderade att sträcka sig uppemot 90 dagar extra kredit utöver räntelagens 30 dagar.
Men allt eftersom började motsvarande affärsmoral spridas även till andra branscher med stora dominerande företag på beställarsidan. Ett beteende som hämmar innovation, tillväxt och konkurrensförmåga främst hos SME-företag enligt EU-kartläggningar.
Idag står flera stora näringslivsorganisationer bakom den svenska betaltidsföreningens arbete. Nästan samtliga svenska storföretag, däribland Volvo Cars, Scania och Atlas Copco, har skrivit under uppförandekoden efter införandet 2018.
– Det känns som om det är någon form av "policy wash" att stolt skriva under för att sedan strunta i allt. Påminner lite om kravet på hållbarhetspolicys där man gärna talar om dem, men när vi kommer till affärer så är de ibland bortblåsta. Det är dålig affärsmoral, säger Per-Ewe Wendel.
FKG kommer att följa upp och göra en djupare analys av den enkät som genomfördes under vecka 4.